Apothercary
The Herbal Barge Apothecary exists so that people can drop in and access herbal medicines without needing to book a one to one consultation. Read more ...
Clinic
The Herbal Barge Clinic is where individuals can come for one to one consultations to seek solutions, strategies, and herbal medicine treatments for a diverse spectrum of health condition. Read more ...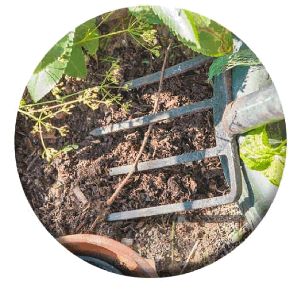 Teaching
The Herbal Barge aims to be a hub of reliable information and learning in relation to health and herbal medicine Read more ...