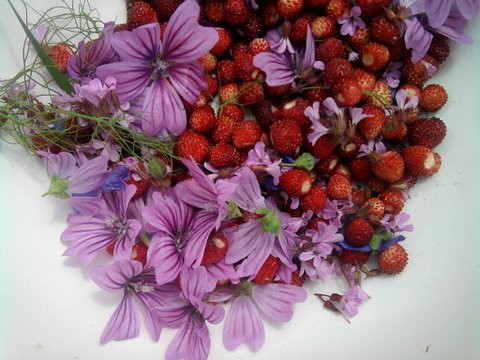 Prices
Free advice and short informal consultations will always be available whenever there is a practitioner in the shop
This practice offers a sliding scale . There are three price options:
 £60 for first appointment with £45 for a follow up.
 £45 for first appointment with £35 for a follow up.
 £35 for first appointment with £25 for a follow up.
Medicines cost extra and tend to work out to cost between £4 - £12 per week. Occasionally with extra supplements etc it can be more but this is unusual. (Shop medicines and products are priced individually.)
Tinctures can be purchased, but they do require a short, free, face to face consultation first of all. Tinctures cost £10 for the first 100ml and £8 thereafter.
Repeat prescriptions cost £8 per 100ml.
This practice acknowledges that it is often difficult for individuals to pay for healthcare. Our aim is that herbal medicine should be part of an integrative health care system that is accessible to all. You can help by telling your other medical practitioners - GPs, psychiatrists, dermatologists etc about your experience of herbal medicine. Where possible we can help to negociate for you to include herbal medicine as part of your care plan.