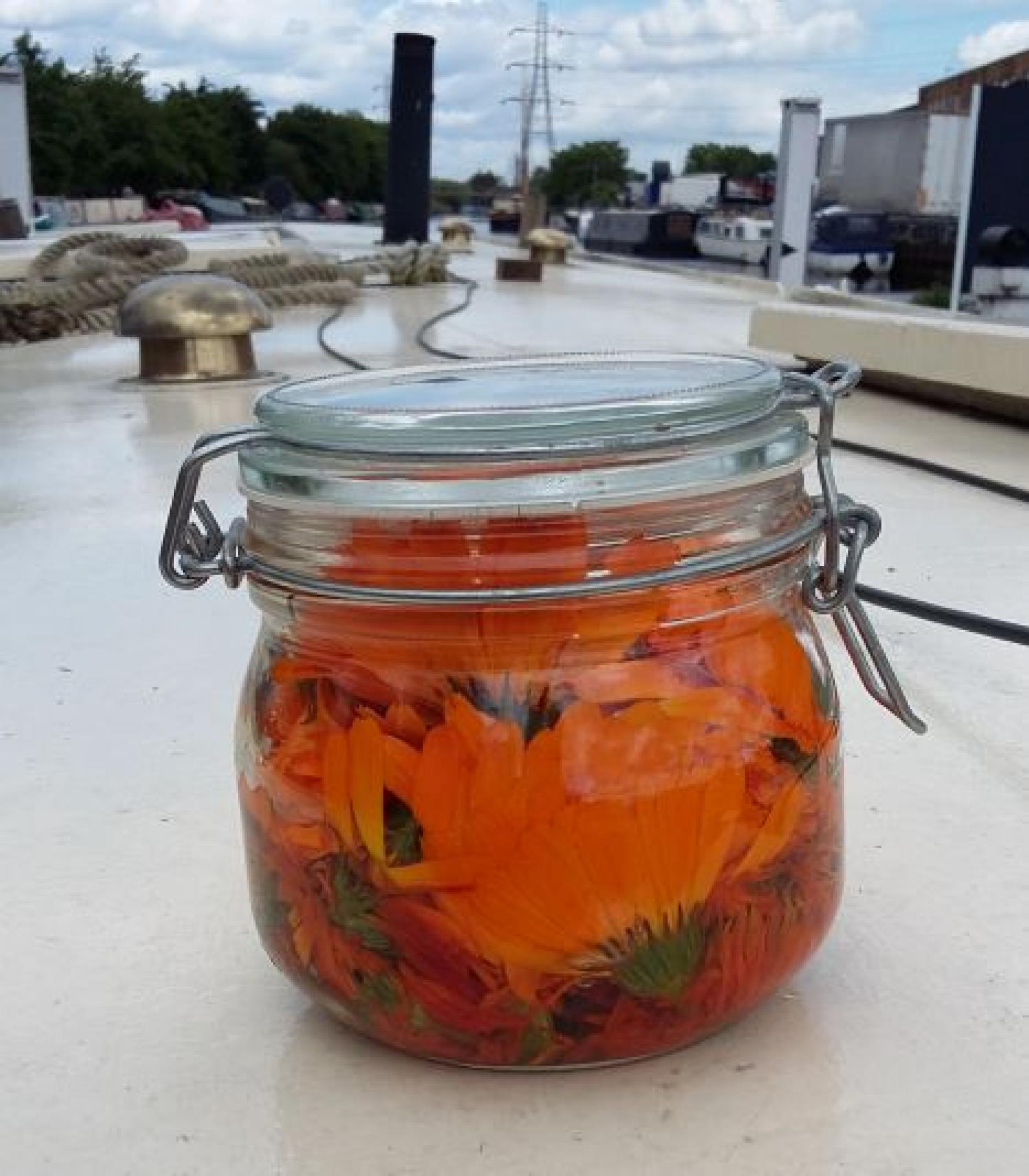 Health Topics
These pages contain original and curated resources pertaining to herbal medicine and specific health conditions.
We try to keep them fresh, relevent and up to date . 
The aim of these resources is to share information, signpost research , support self care and generally inform,  stimulate and empower.
They are not a substitute for medical advice and diagnosis.
Articles
Articles and interviews from and with Melissa Ronaldson, some informative, some political, some as learning resources for patients.
Videos
Videos - talks and interviews, educational resources,
and some just for fun just to show off the beautiful river Lea!
Plants, Herbs and Spices


The grouping of medicinal plants on this page relate to workshop themes, self help strategies, local walks , favourite foraging places and community gardens. Information will overlap and cross reference with other groupings, but it is a chance for folk to get to know their own patch. It is work in progress, so if you would like an area near you mapped and explained in terms of medicinal and...