The Herbal Barge Company
The Herbal Barge is a very special floating Herbal Medicine Clinic, Apothecary and Teaching space. It is run by experienced herbalist Melissa Ronaldson and offers one to one consultations; over the counter and online products; regular courses, workshops and plant walks;and occasional special events.
The Herbal Barge may be found in various locations on London's waterways, but home-base is Tottenham and the River Lea.
The Herbal Barge Company's mission is to create a space that reflects its unique tow path setting – somewhere that connects old and new, science and tradition, urban and rural. A place routed in the local community and yet welcoming to travellers and strangers; somewhere to connect to plants and the medicine of plants; a space from which to pursue peace, health, knowledge and clarity.
Testimonials
Read what real people say about their experience of herbal medicine with Melissa Ronaldson at the Herbal barge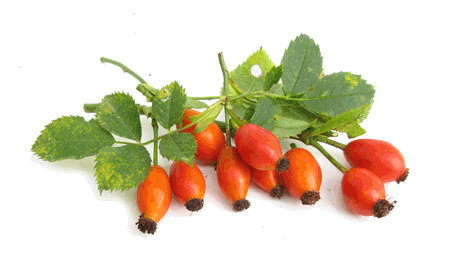 Newsletters