Anti-biotic Resistance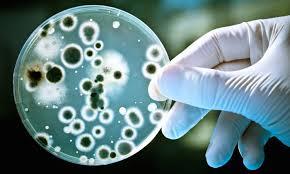 Herbal medicine, infections, ecologies etc and the crisis of antibiotic resistance
According to the Director of the WHO we may be heading to a 'post antibiotic era'. This looming catastrophe can surely only be brought nearer by the other challenges facing our generation – climate change, vast movements of vulnerable people, international conflict, economic meltdown, austerity etc.
The crisis of anti-microbial resistance was high on the agenda 2013 G8 summit. Press releases at the time outlined David Cameron's intention to find a new business model that would encourage pharmaceutical companies to step up their search for new anti-biotics. The phrase fiddling with firelighters while Rome burns comes to mind, although it is indeed true that the current market led research model does narrow the scope of investigation.
We need to find solutions urgently. Herbal medicine has so much to contribute and while this may not yet be understood at a policy level, we need to get on and explore, research, and discuss the possibilities.
The section Herbs and Anti-biotic resistance includes my own article arguing for greater valuing of home remedies; an article outlining how herbs can increase the efficacy of current antibiotics; and short musical videos looking at antimicrobial plant remedies. This section will be built up and added to over time and if you have an article or paper you think I should include please contact me. I have included a section on WHO guidelines and information about good practice and appropriate use of anti-biotics because the message is still not universally clear, or indeed actioned. Also a section on breaking science. This includes exciting new advances – for example our emerging understanding of bacterial communication systems. But also insights that are shaping the paradigm shift towards a more ecological and complexity approach to germ theory. It is this shift that brings us back to the importance herbal medicine.
Links
1. Herbs and anti-microbial resitance
Herbal solutions to the crisis of anti-biotic resistance
In this article, I attempt to lay out the arguments that herbal medicine and home remedies have so much to contribute to our collective response to the potentially calamitous scenario, a (in the words of the director of the World Health Organisation) 'post anti-biotic era'. It is quite long but I believe there is a crucial question, why aren't the WHO and other policy makers queuing up to...
Some anti-microbial herbs
A short musical tribute to some antimicrobial herbs, and illustration to the article above with help from Green Onions.
Anti-viral Elderberries
Mainly lovely pictures of people making things with elderberries, set to music.
2. General anti-microbial resistance, the science, the politics, the policy making
WHO Fact sheet on anti –microbial resistance
Includes recommendation for governments, health practitioners and individuals.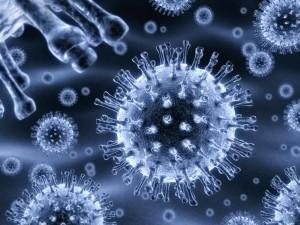 The 2014 report of surveillance of anti-biotic resistance
This WHO report, produced in collaboration with Member States and other partners, provides for the first time, as accurate a picture as is presently possible of the magnitude of AMR and the current state of surveillance globally.
The report makes a clear case that resistance to common bacteria has reached alarming levels in many parts of the world and that in some settings, few, if any, of...
Combatting antimicrobial resistance: time for action, Copenhagen Demark, March 2014
Margaret Chan's key note speech to the conference.
Chan high lights growth of medical tourism as a factor in accelerated international hospital acquired infection. She notes that resistance levels vary, demonstrating need to harmonise strategy and best practice.
Chan also states in this address, that, worldwide, greater quantities of antibiotics are used in healthy animals than unhealthy hu...
The rise of the Super bug with Doctor Karl Close
This clip gives an excellent explanation of the different ways bacteria can develop resistance, including their ability to share genetic information. For me the conclusion – that we need to escalate the arms race against microbes with newer, stronger anti-biotics, is a little weak.
3. Breaking science, new ecological perspectives, shifts in the paradigm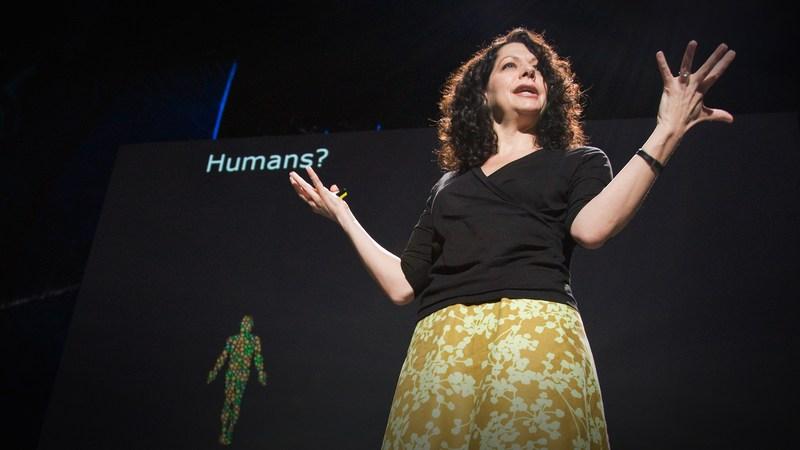 Bonnie Bassler – How bacteria communicate
I love this erudite and stunningly fast paced Ted Talk. Bassler builds a graphic picture of the relationship between bacteria and humans, and the emerging discoveries her research team are uncovering about the communication systems that exist between bacteria. She postulates that this emerging understanding may provide tools for us to help us sabotage bacterium's ability to collectively ...
Elaine Hsiao – Microbes and Behaviour
This mind boggling talk is not about anti-biotic resistance and possible solutions, but its proposition, that microbes may be affecting our behaviour, speaks to the wider issue of the complexity and interdependence or our internal ecologies. It is full of really interesting information – but concludes with slightly worrying hints to wards possible therapeutic strategies that bring up ima...
A new vision of immunity: homeostasis of the superorganism
This article in the journal for Mucosal Immunology (2010) 3, 450–460 by G Eber starts with the following introduction:
The immune system is commonly perceived as an army of organs, tissues, cells, and molecules that protect from disease by eliminating pathogens. However, as in human society, a clear definition of good and evil might be sometimes difficult to achieve. Not only do we live in...